Reviews
Fantastic experience! A 1st timer with many fears yet blown away by this. Thanks to Guide Fredericco who is nothing but patient, smiley, humble & knowledgeable. This Segway tour must be done with him! What are you waiting for?? Hesitate no more! Every penny well spent.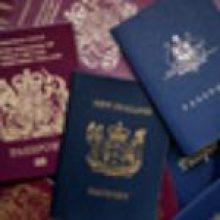 Night tour superb. Segways superb! Our guide Fredericco SUPERB! Showed us all the right spots at our pace and was considerate and helpful with all our questions. Rome – truly wonderful city and Segway is THE way to see it and then go back and rediscover the new bits you saw on the tour. And it is great to get amongst that Italian traffic! Really! NO hesitation just GO! They do actually stop!!! Again great service,great guide, great mode of transport and great value for 3 hour private tour of Rome.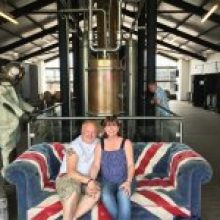 The best thing we did in Rome!! None of us had ever ridden a Segway before but after 10 minutes training we were all competent and comfortable travelling through the crowds of Rome and seeing the amazing sights. The best way to see the sights in my opinion – our tour guide Oleg was brilliant – so knowledgable about Rome and friendly. €50pp well spent and we would definitely do it again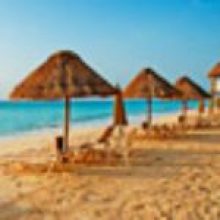 We had a two hour 'lovely' tour with Oleg. He was very informative, attentive and knowledgeable. None of my group had used Segway before but the instructions were spot on and we always felt completely safe even in the busy areas of Rome. We saw lots of the main sights as well as many hidden gems and had time to enjoy the Segway experience as well. My husband and sons aged 15 and 17 all said that it was the highlight of their trip. Well worth doing as a fun family activity. Also make sure that you take up the 150 flavours Ice Cream parlour!