This gigantic park contains many attractions and is definitively a must-see in the Eternal City. We want to help you to plan a visit suggesting you some activities to do in Villa Borghese, besides a tour of Galleria Borghese.
How to Rent a boat in Villa Borghese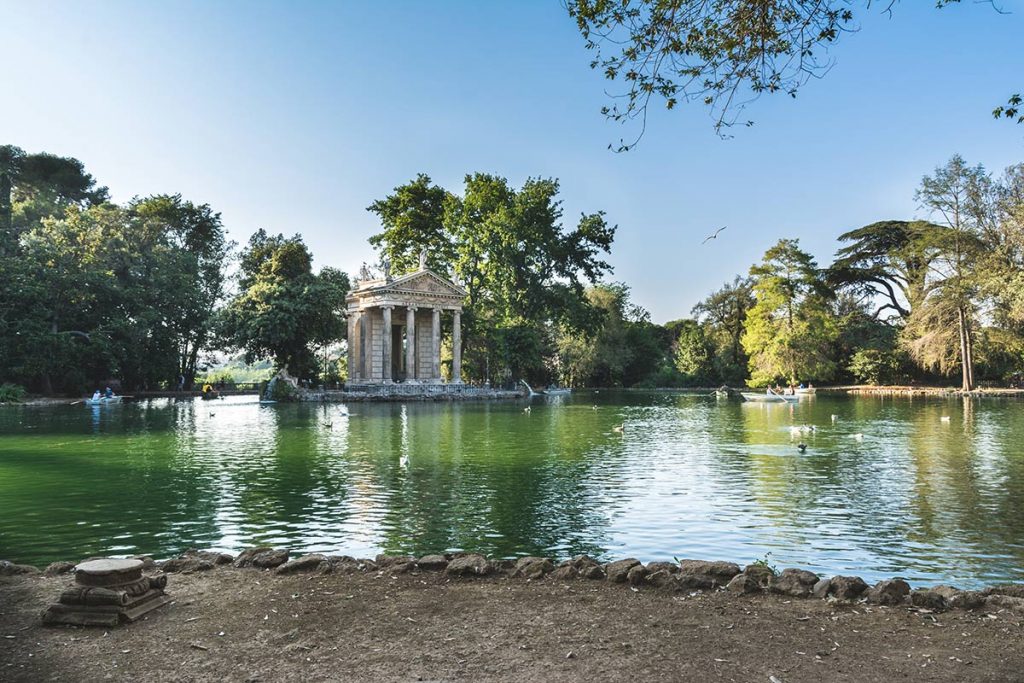 One of the most enchanting spots in Villa Borghese is the artificial lake. If you visit the gardens in a sunny day, take advantage of the boat rental service at the lake to live a romantic experience in the heart-shaped park of Rome! Row around the canal that flows into the laghetto, you'll be amazed by this charming corner in the middle of the park.
This lake is close to Bilotti Museum, and you have to buy the ticket on the spot (there isn't an advance booking service) at the boat rental service, open every day from 09:30 am until dusk. Ticket costs only 3 € for adults!
A nice place where to run in Rome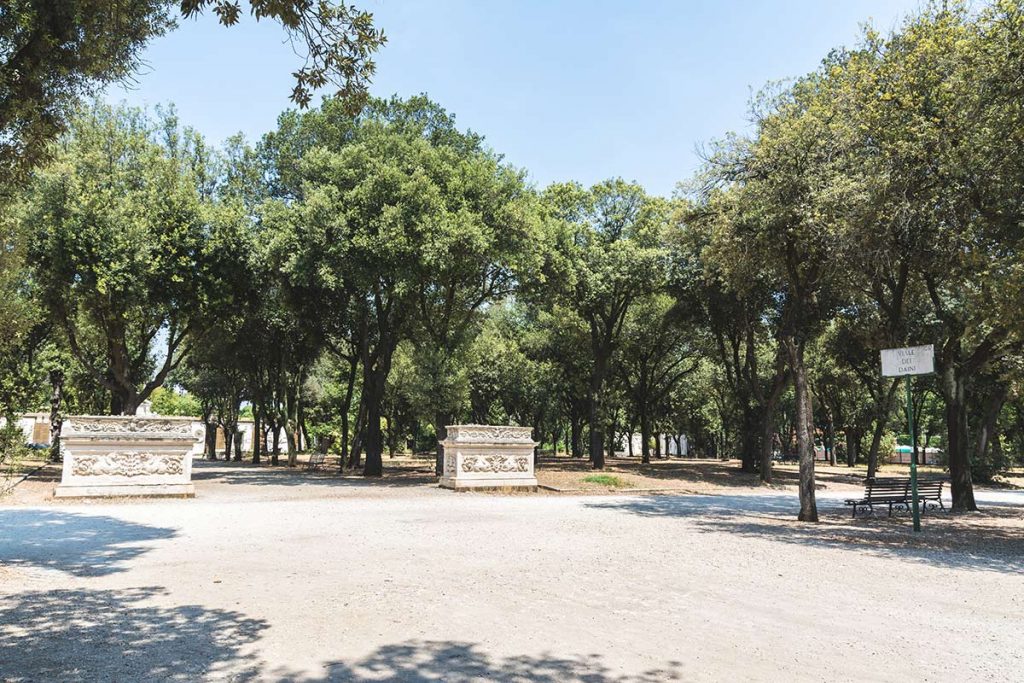 Villa Borghese is even a wonderful place to run, because there is plenty to look at, such as stunning monuments and decorative fountains, long and wide pedestrian walkways, secular trees and a very diverse vegetation. It's possible to run for 3 miles along the paths of the Villa, so it's a good choice if you want to stay fit enjoying a landscape unrivaled in the world.
We suggest to start running from Viale San Paolo del Brasile, where you can see Casa del Cinema, then follow the road towards Viale Fiorello La Guardia, until you come to the white marble statue of Goethe.
Here, you can turn left, along the Viale delle Magnolie, run past an obelisk and go straight to the end of the park. At the parking lot, turn left on Via Adamo Mieckiewicz and enjoy the view of the Eternal City, including St. Peter's Dome and the Altar of the Fatherland (known as Il Vittoriano).
Alternatively, you can start running from Viale del Giardino Zoologico, reaching the center of the public gardens with the zoo fence on your right side.
Taking photos at the Villa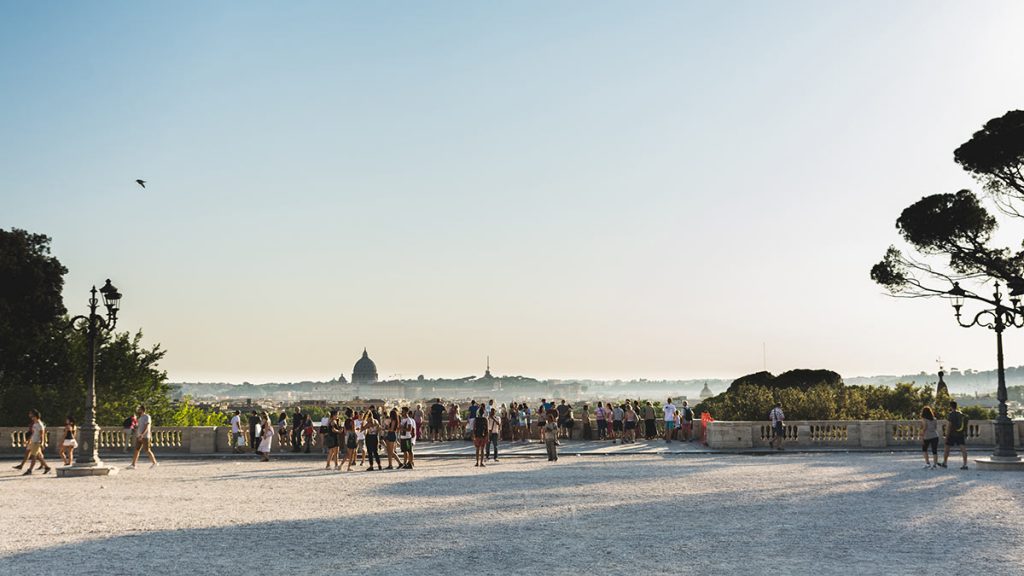 While taking photos inside Galleria Borghese is forbidden, you're free to use your smartphone or camera at Villa Borghese. There is a lot of panoramic spots and unique attractions that worth a picture: Pincio Terrace, Water Clock, Bioparco and Piazza di Siena.
Make your day in Rome exploring Villa Borghese gardens!